I don't know about you, but just about my entire life, I've seen all the sayings and memes about living each day to the fullest. Carpe Diem, etc.
But the truth is, if you're a person who saves, who always feels the brunt of responsibility, who plans out for every "what-if" there is, you push out things you've always wanted to do and will one day be old. These habits become very hard to break. And many of the things you say you'll one day do, they never end up being experienced.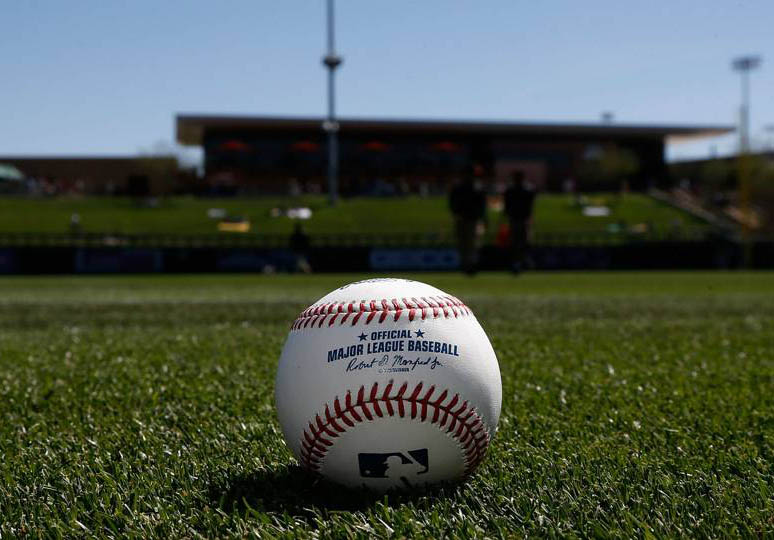 Such is the case for myself and my old friend Doug. We've known each other since college, as he was the first guy I met at the dorm (Pritchard Hall) at Virginia Tech when I was moving in. We've stayed lifelong friends and have had a thousand conversations about "one day" when we'd go see this, or go do that.
We're in our 60s now. We still talk about "one day" and it wasn't until a few weeks ago we talked about how the list of things on our bucket list is still pretty lengthy, while our volume of "one days" is growing ever smaller.
We broke through it three years ago when he flat out shamed me into going with him and another classmate to South Bend, Indiana to see Virginia Tech play Notre Dame in football for the first time. We had said since our time as college students that if the Hokies ever played Notre Dame, we would go. When the game was announced 40 years after we promised we'd do it, he was on the phone to remind me.
Honestly, I hated the idea. I hate to fly, things were busy here at home, and the weather was supposed to be sub-zero.
We went. The weather was worse than we ever imagined, but we were there. Three years later, it is still a memory I cherish, and it ended up being something I wouldn't have done if Doug hadn't forced me.
Fast forward to three weeks ago. He was in town for business and mentioned he'd never been to a hockey game. With the help of another old friend, I was able to spend more money than I ever should have to get sixth-row tickets. He lives in a small town in Mississippi, so he also got to experience waiting in line for 10 minutes to buy a 2-ounce cup of ice cream that they charged him $8.50 for.
For those of you not from Mississippi, that's enough to buy several catfish dinners down there. The look on his face when they said "$8.50" was priceless.
The Caps won in overtime and it was pretty much a perfect night. The next day when I took him to the airport, I told him I was glad he got to see such a great game, and that we finally got to experience another of those "one days." We both agreed we needed to do more of this kind of thing while we still could.
He flew home and we both went about our normal lives. But last Saturday, as the Nationals were getting ready to play their first spring training game, he texted me asking "have you ever been to spring training?" Having grown up watching the Tidewater Tides in Norfolk and becoming a baseball fan through the days of the '67-'68 Cardinals and the '69 Miracle Mets, it was certainly something I've wanted to do.
But while blessed to have seen a lot of live sporting events, including a Super Bowl, going down to Florida when it's freezing up here and watching my favorite team in the cozy confines of a small stadium wasn't among them. "We should go" was his reply, and we had another of those "one day" conversations. A nice daydream, I thought.
Until the next morning.
The email showed a hotel in West Palm for the first week of March. Showed plane reservations for him and the flights I would need to take to go along. Even though we were coming from two different cities, the connecting flights for both were at the same airport, so we could fly together into and out of Florida.
"Buy these today," was the subject line. He was forcing me once again to participate in a bucket list item. And if you're too cheap to buy the plane ticket, he noted, I'll buy that too.
Hard to say no to that.
So Sunday, the trip I had dreamed of as a teenager – to go to spring training – will become reality. There won't be the likes of Willie Mays, Frank Robinson, Hank Aaron and all those players of my youth there to watch. But there will be Max Scherzer, Juan Soto, Ryan Zimmerman and many, many more.
I won't have a mitt looking for foul balls as I would have as a little kid.
But the little kid inside me will definitely be there. Granted, that little kid now has an AARP card, but this week has reminded me there is no expiration date on childhood dreams.
So Carpe Diem.
At least for this old man, "one day" has arrived.